Learning Commons Resources
How do I find resources on Indigenous Peoples on the Learning Commons website?
On the main menu find Resource -> Gr K-9 Resources Index.  Choose a grade level.

On each page you will find a breakdown of sub-topics including an Introduction, correlations, lesson plans and web links and thematic content related to the Indigenous calendar.
For more on how to discern conversations you may want to  watch this video by Monique Gray Smith as she shares applicable resources for different grade levels.
Learning Commons | Selected Books
These books have been selected as a conversation starter on the topic of Residential Schools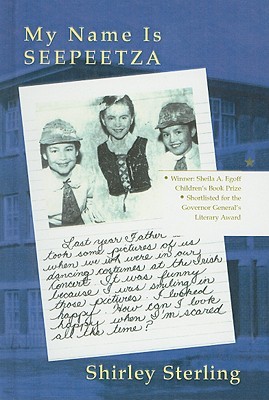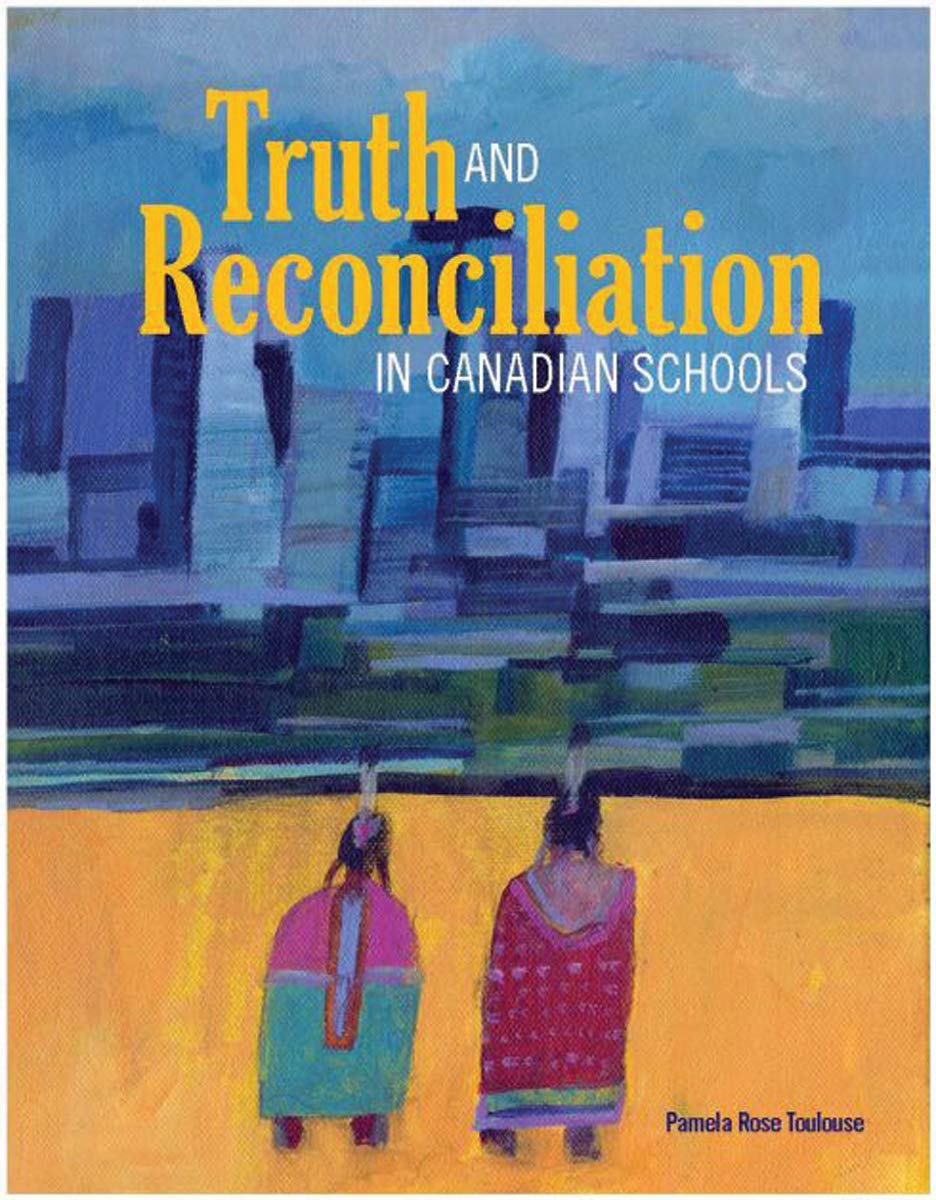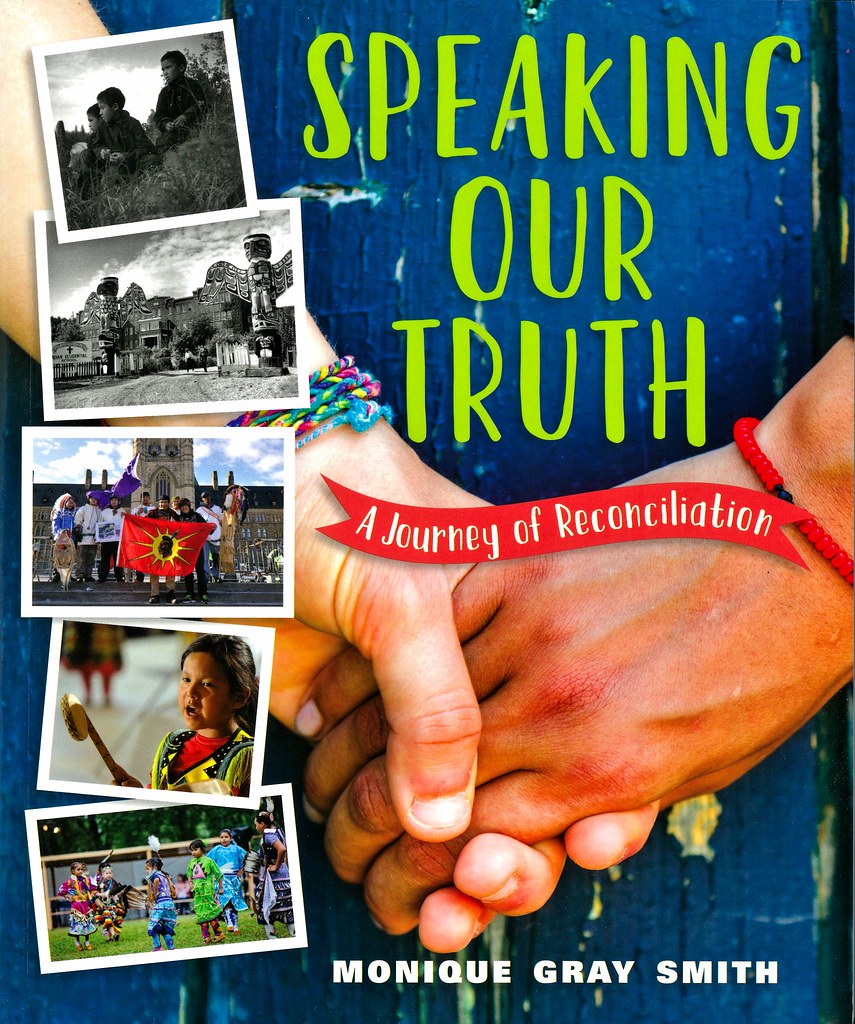 Primary (K-Grade 5): 

 Shi-shi-etco and Shin-chi's Canoe are beautiful, award winning picture books written by  Nicola L. Campbell. They share the poignant journey of a young sister and brother as they prepare to leave their family and attend residential school.  

My Heart Fills with Happiness by Monique Gray Smith.  This beautiful board book is for our littles to serve as a reminder to reflect on and cherish the  moments in life that bring us joy.

Middle School (Grade 6-9):  

High School (Grades 9-12):