Viewing Graduation Assessment Results and Your Transcript
This page provides information for students that would like to view their unofficial transcript or see the results of a Graduation Assessment Results. 
Step 1: Create BCeID
To access your StudentTranscripts Services, you will need to sign up for a BCeID. If you already have a BCeID please go down to step 2. 
Complete the registration form for a Basic BCeID on the Ministry of Education's website

Register for a Basic BCeID by entering your personal information. Use a personal email account that you will have for a number of years. When done, click continue.
The next page will ask you to Register for StudentTranscripts. You will need information used by your School of Record (ex. Personal Education Number).

 You will receive a confirmation email indicating that you have registered for the BC Ministry of Education StudentTranscripts services. To complete the registration process you will need to activate your StudentTranscript Registration.
Be sure to keep your userID and password on file as you will need both for future use.
Step 2: Register for StudentTranscript Services
Log in to StudentTranscript Services using your BCeID information (userID and password).
Once logged in you will have access to:

Transcripts & Certificates
Account Information
Marks & Scholarships 
System Notice(s)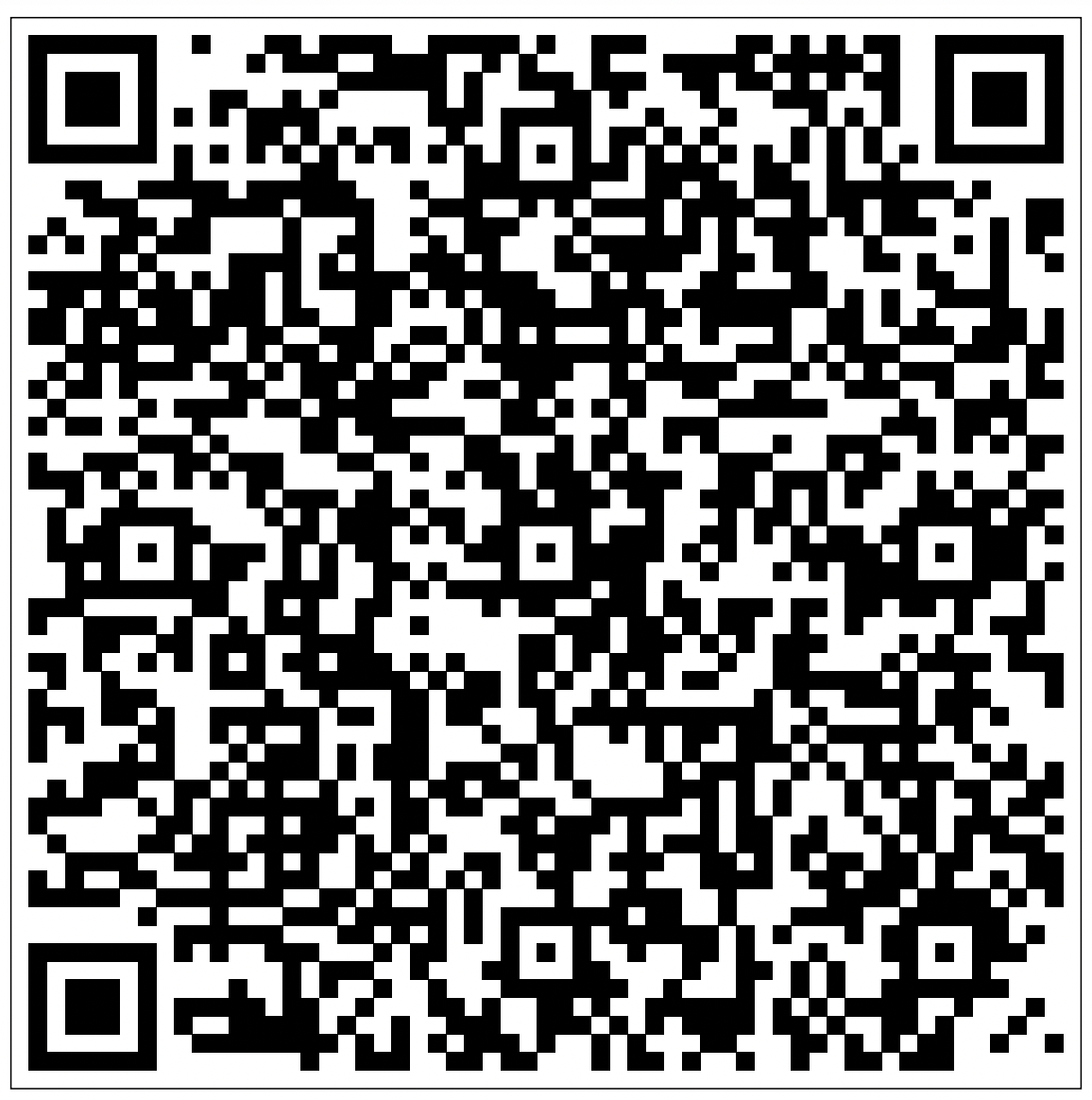 Video Tutorial for setting up BCeID and StudentTranscripts Services