2021-2022 Welcome to the Learning Commons Letter
Dear HCOS Learning Commons Patrons,
Welcome to a new school year! We are excited to introduce you to our Learning Commons (library) website and Search Portal (catalogue), and share the process of borrowing materials.  
What is Available in the Search Portal?
Here you will find books, curriculum, eBooks, audiobooks, Subscriptions, Unit Study Kits, research databases, website resources, robotics and more! Our website contains all the information needed to explore all of these. To access usernames and passwords to the resources, and to book physical items or search within databases you will need to log in to the Learning Commons Search Portal with your Encom username and password. 
Search Portal Access for Parents
In an effort to reduce the number of usernames you need, we have tied your login information for the Search Portal to your Encom account. If you know your Encom login information you can access the Search Portal here, right away. If you are unsure of your login information, please email tickets@onlineschool.ca and one of our support team will help you reset the account.
Search Portal Access for Students
We have also made it possible for students to log in using their Encom account. If your student is taking an online course, then you have probably already set up their account and they can login right now. To do so, skip to step #3 below. If not, please use the steps below to create a password for them to use before logging in.
1. Sign in to Encom
Sign in to your Encom account here.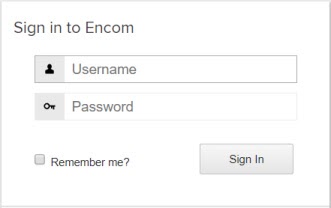 2. Click on Student's Account
Click on Student's Account (see icon in the screenshot below) in the Quick Links section on your parent homepage to set your child's password, and be sure to click save.

3. Go to the Learning Commons Search Portal
Now, you are ready to log in to the Learning Commons Search Portal. As seen in the Search Portal menu below; click on "Login"  in the upper right hand corner.

You will log in with your Encom username and password.  If you have forgotten your password, just choose the 'forgot password?' link and the site will send it to your email. If you prefer, you can access the Search Portal via our Search Portal landing page.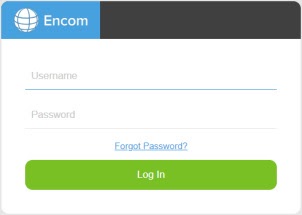 You may arrive at this page below if you come via a link from the Learning Commons website. If so, click on the "Sign in using SAML SSO" button in the centre column and follow the instructions above.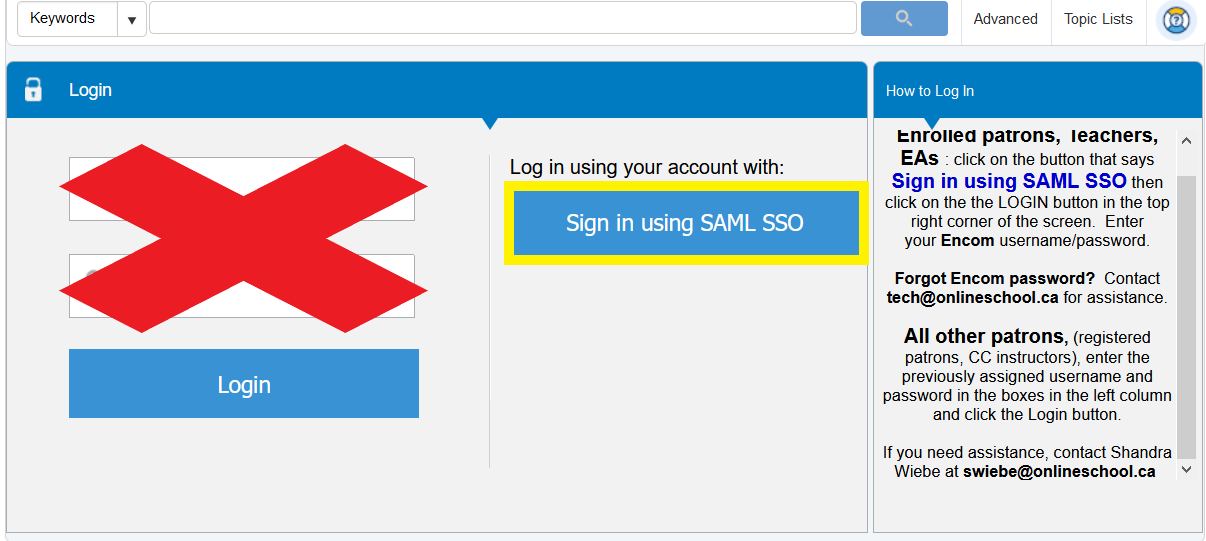 If all goes well, you will now have access to the Learning Commons search portal. If you are logged in, your name should show up under the Login icon.
IMPORTANT: If you ever change your password in Encom it will also change for the Learning Commons Search Portal a day later, so please keep track of your login information.
Physical Resource Limits:
Loan period is 10 weeks

8 free shipments, (4 round trips there and 4 back), per school year, Aug. 1st. To June 18th.

Due to the cost of shipping, there is a minimum of 5 books OR 1 Unit Study Kit OR 1 High School textbook per shipment

Maximum of 40 items per shipment, minimum of five items.

Maximum of 6 unit study kits out at one time (and part of the 40 item max).

Maximum of 8 media items which includes DVDs, CDs, and CDroms (part of 40 items max).

High School Textbooks are loaned out for 10 months.

Kelly Wiebe and Raine Oddy are your shipping experts.  Please contact Kelly @

shipping@onlineschool.ca

or Raine @

raine.oddy@onlineschool.ca

 
Tutorial on using the Search Portal
Please read the instructions shared in the Google Slides or watch our video.
Tutorial on using Unit Study Kits
Click on this page and scroll to kit tutorial videos under How to Use Unit Study Kits. More tutorials may be found on this page here.
Questions?
Do you have any questions?  Discover our Learning Commons staff here, or catch us on Live Chat Monday through Friday between 9 am and  3 pm.
We look forward to serving you this year and we welcome your feedback!  
HCOS Learning Commons Team